Our Team
Achieving excellence in early years' care and education, in a friendly, caring, welcoming and stimulating environment which values diversity and works in partnership with parents to help children to learn and develop under the umbrella of 'every child matters'.

Our current staff are displayed in the lobby. We value our staff and ensure that career development and training are a priority. We have a high ratio of adults to children in the setting, set through the Early Years Foundation Stage legislation. This helps us to:
Give time and attention to each child;
Talk with the children about their interests and activities;
Help children to experience and benefit from the activities we provide; and
Allow the children to explore and be adventurous in safety.
All staff at our setting have knowledge and experience in Food Hygiene, First Aid, Health and Safety including Safeguarding and welfare requirements of children.
The preschool has a keyperson system. This means that each member of staff has a group of children for whom they are particularly responsible for. Your child's keyperson will be the person who works with you to make sure that what the preschool provides is right for your child's particular needs and interests. When your child first starts at the preschool, they will help your child to settle and throughout your child's time at the preschool, they will help your child to benefit from the preschool's activities.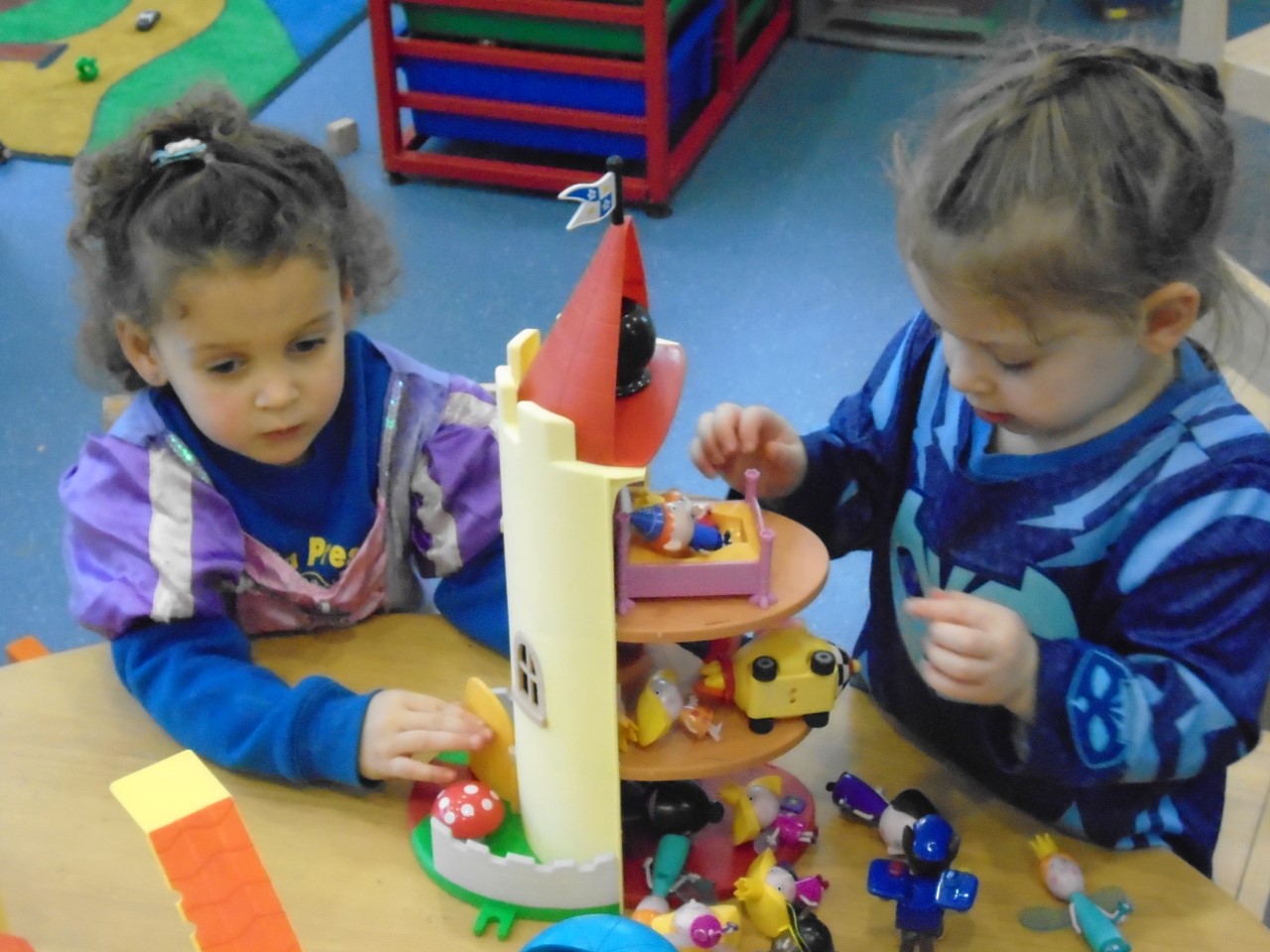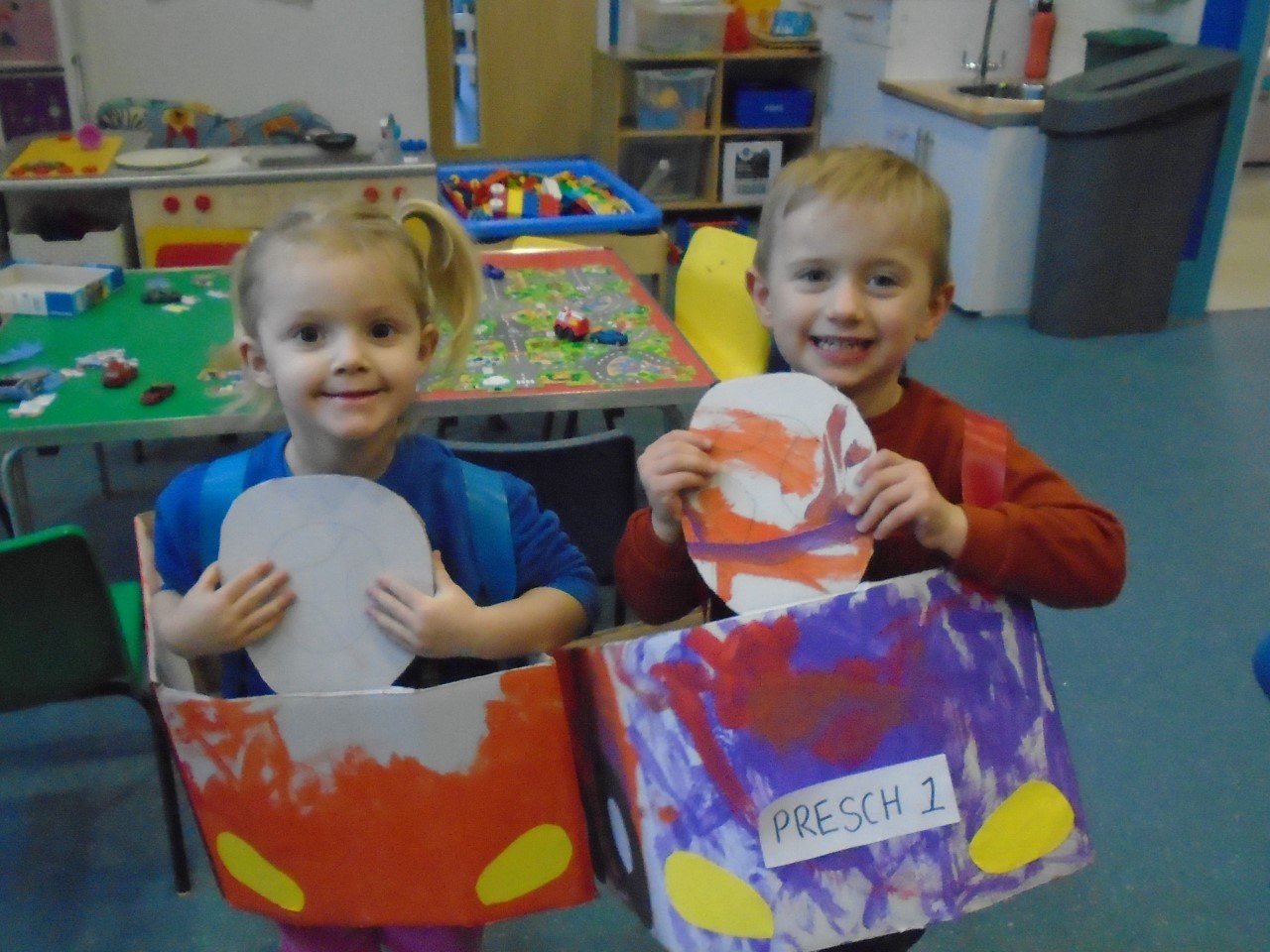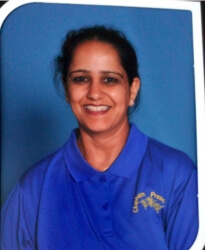 Kamal Bahra
Pre School Manager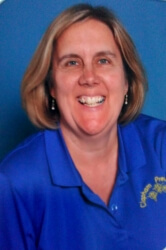 Samantha Robinson
Admin Manager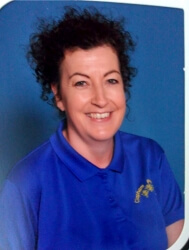 Rachel Knight
Pre School Practitioner Room 1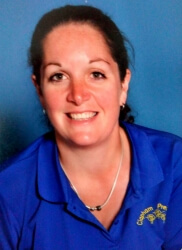 Phili Cantwell
Pre School Practitioner Room 1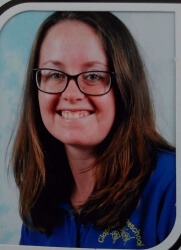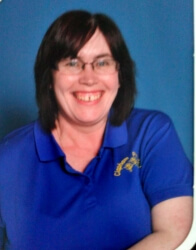 Suzanne Harrison
Pre School Practitioner Room 2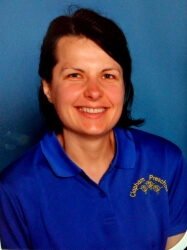 Virginija Razanauskiene
Pre School Practitioner Room 3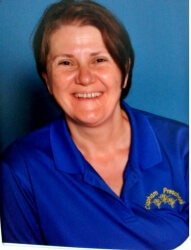 Spomenka Ilic
Pre School Practitioner Room 3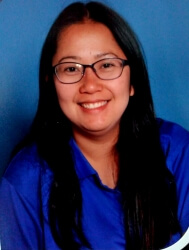 Cherianne Hall
Pre School Practitioner Room 3
Contact Clapham Preschool
Address: King George Playing Field, High St, Clapham, Bedford MK41 6BS
Phone: 01234 341 142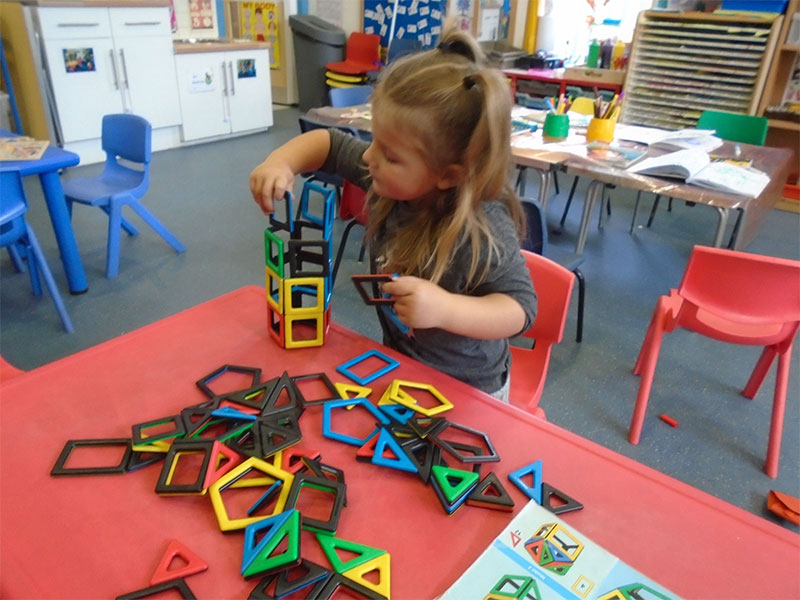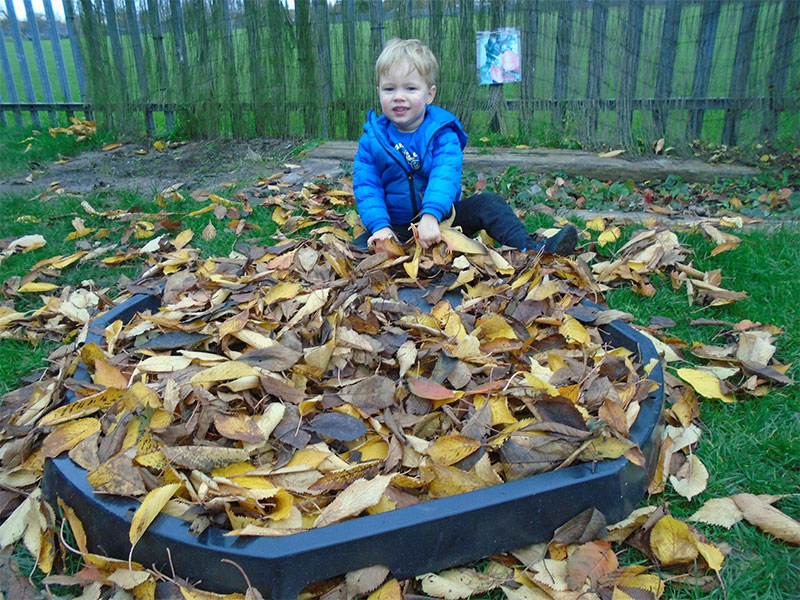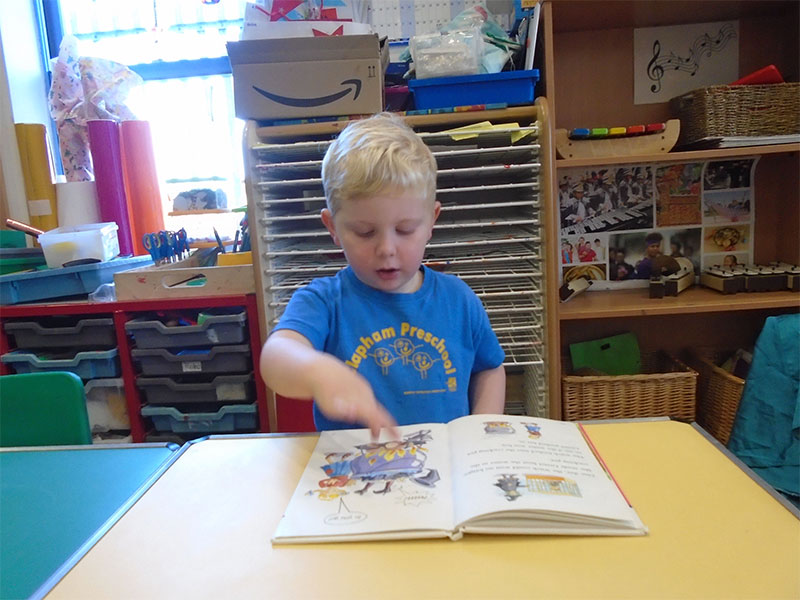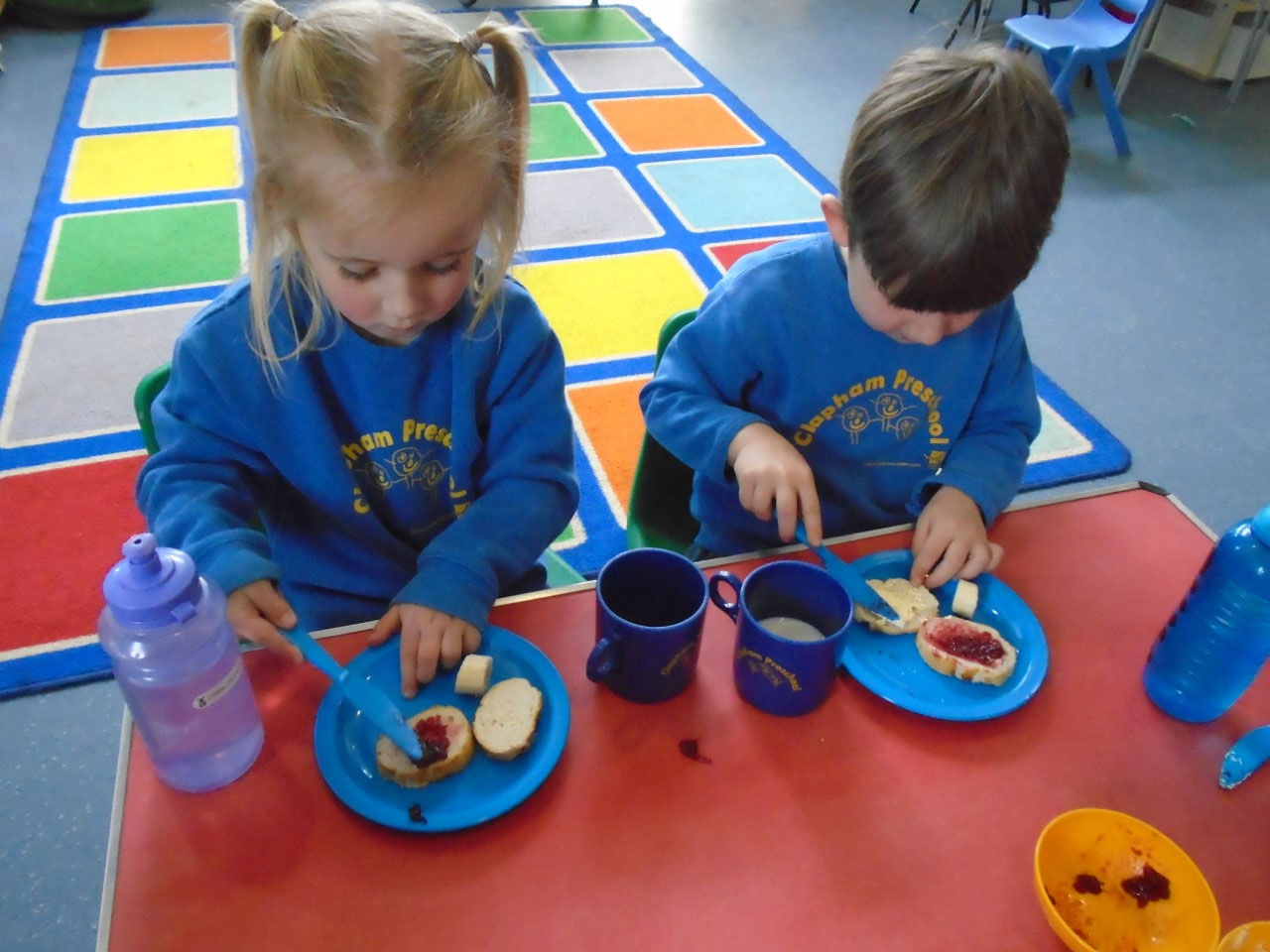 Address:
King George Playing Field, High St, Clapham, Bedford MK41 6BS
Phone:
01234 341 142