Mission Statement
Achieving excellence in early years' care and education, in a friendly, caring, welcoming and stimulating environment which values diversity and works in partnership with parents to help children to learn and develop under the umbrella of 'every child matters'.

Aims
At Clapham preschool we aim to provide a safe, warm and friendly setting for children to develop and grow as an individual. Within a happy, positive and stimulating atmosphere we will provide a wide range of activities to enable children to reach their full potential.
We are committed to promoting equality of opportunity for all our pupils, regardless of race, gender or disability. We are committed to promoting racial equality and harmony and to offering children with special educational needs the opportunity to experience preschool education.
We offer children and their parents a positive and supportive environment and work in partnership with parents to help children learn and develop. We are proud to be a part of our local community and will endeavour to add to the life and well-being of our local community.
Our staff are essential to achieving the philosophy of the preschool. We value our staff and will support and develop our staff and provide a good place to work. We are a preschool, not a nursery; we welcome and work with other childcare providers to best meet the needs of the children within our care.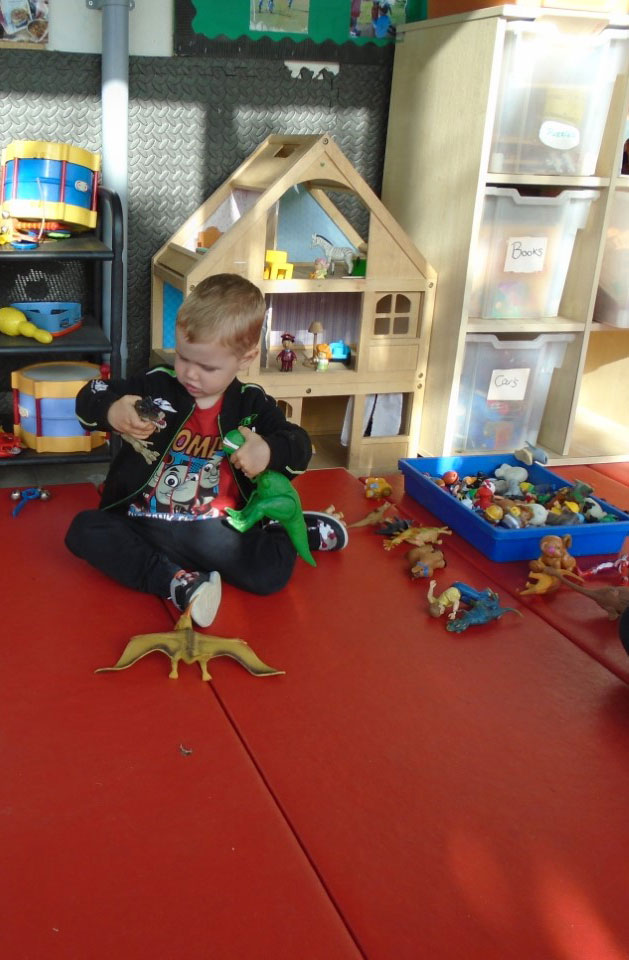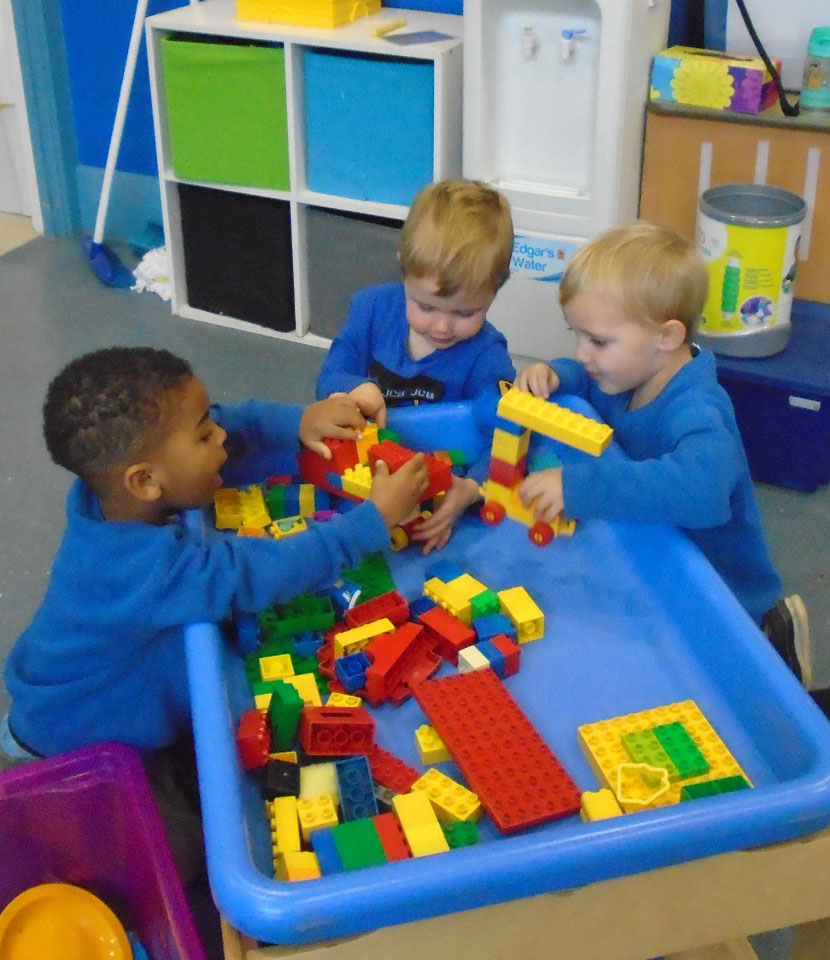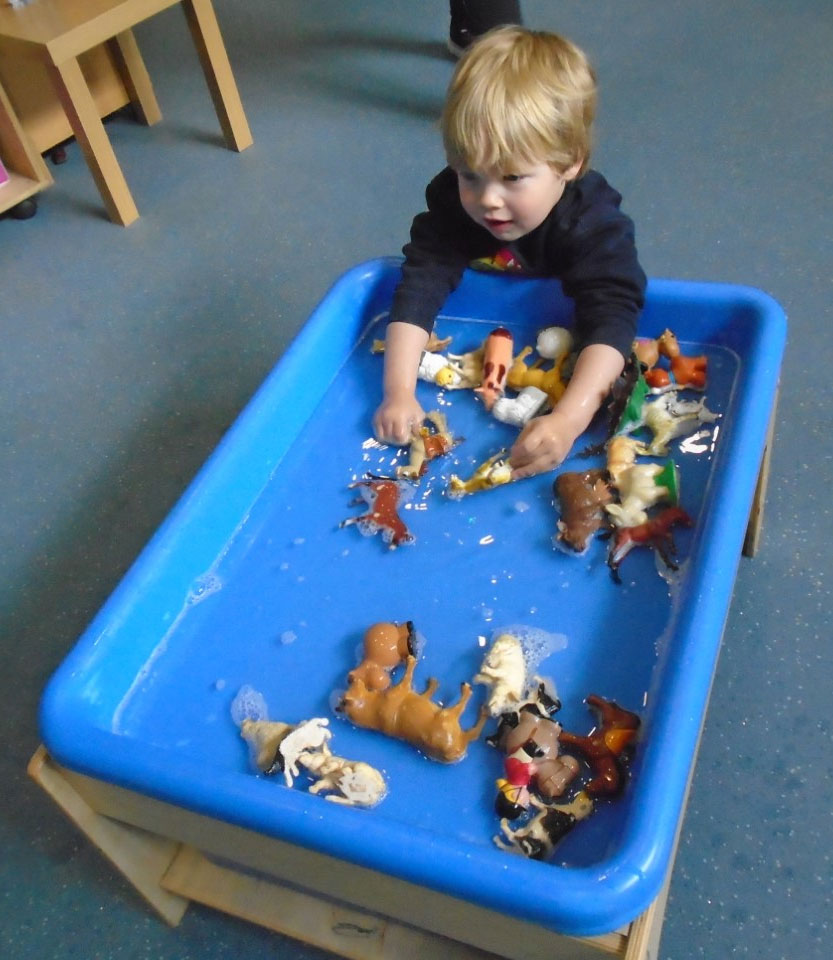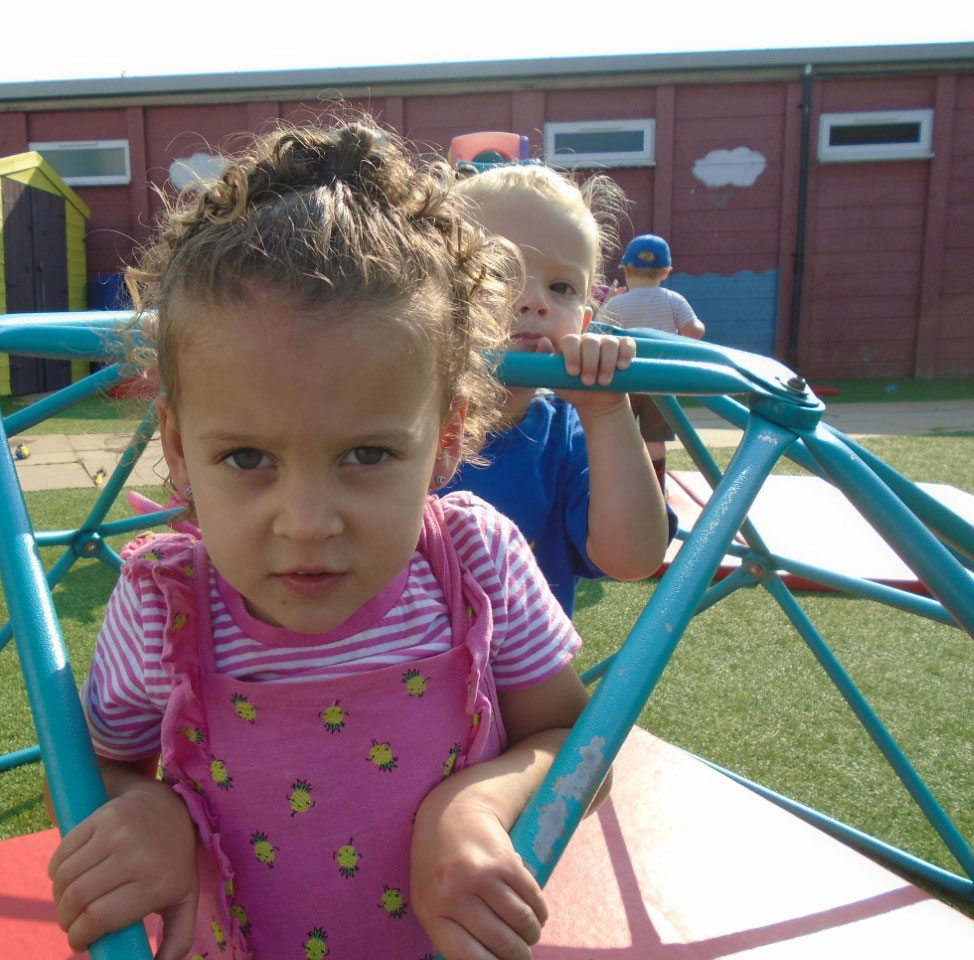 The Management Of Preschool
We are a charitable organisation, managed by an elected committee of volunteer parents who are elected by the parents of the children who attend the preschool. The elections take place at our Annual General Meeting that is held each year. The committee is responsible for:
Managing the preschool's finances;
Employing and managing the staff;
Making sure that the preschool has – and works to – policies which help it to provide a high quality service; and
Making sure that the preschool works in partnership with the children's parents.
The Annual General Meeting is open to the parents of all of the children who attend the preschool. It is their forum for looking back over the previous year's activities and shaping the coming year's activities.
Throughout the year the management committee organises several fundraising events. These help provide valuable resources for our children and subsidise the Christmas parties and any external trips etc. These rely on your support to be a success.
Contact Clapham Preschool
Address: King George Playing Field, High St, Clapham, Bedford MK41 6BS
Phone: 01234 341 142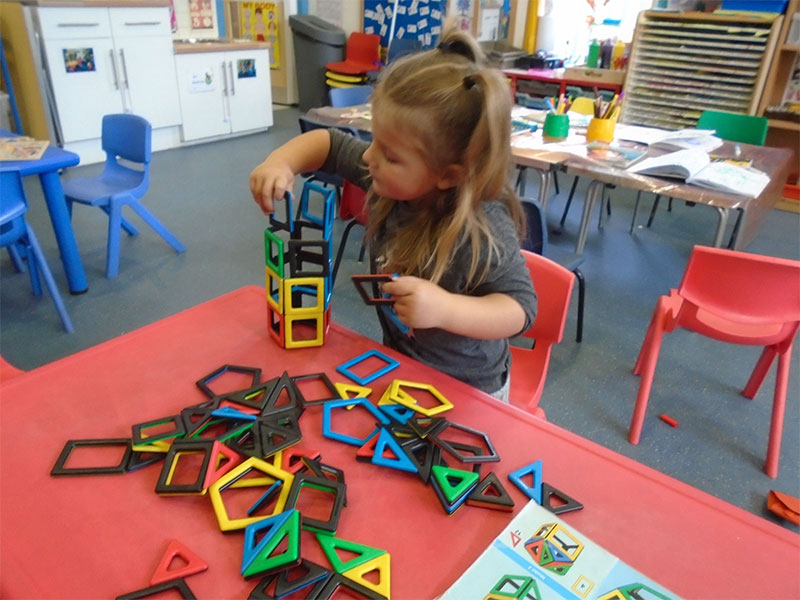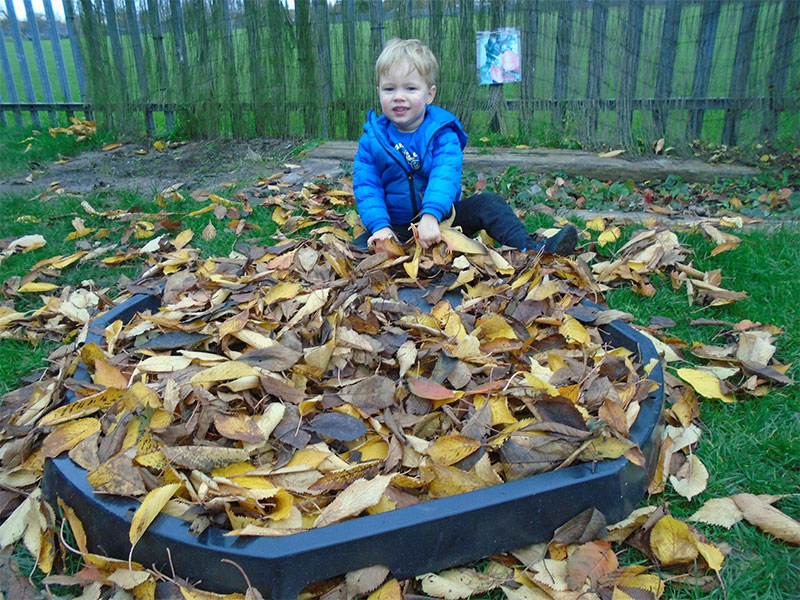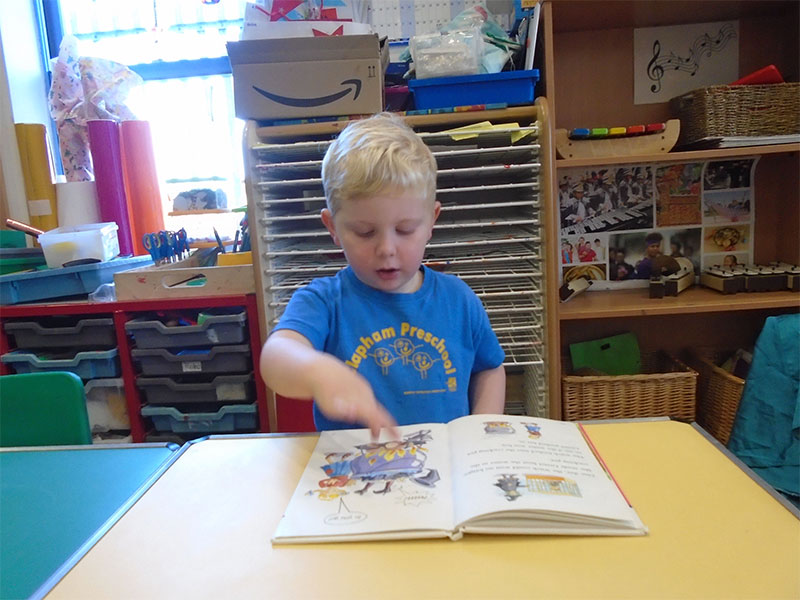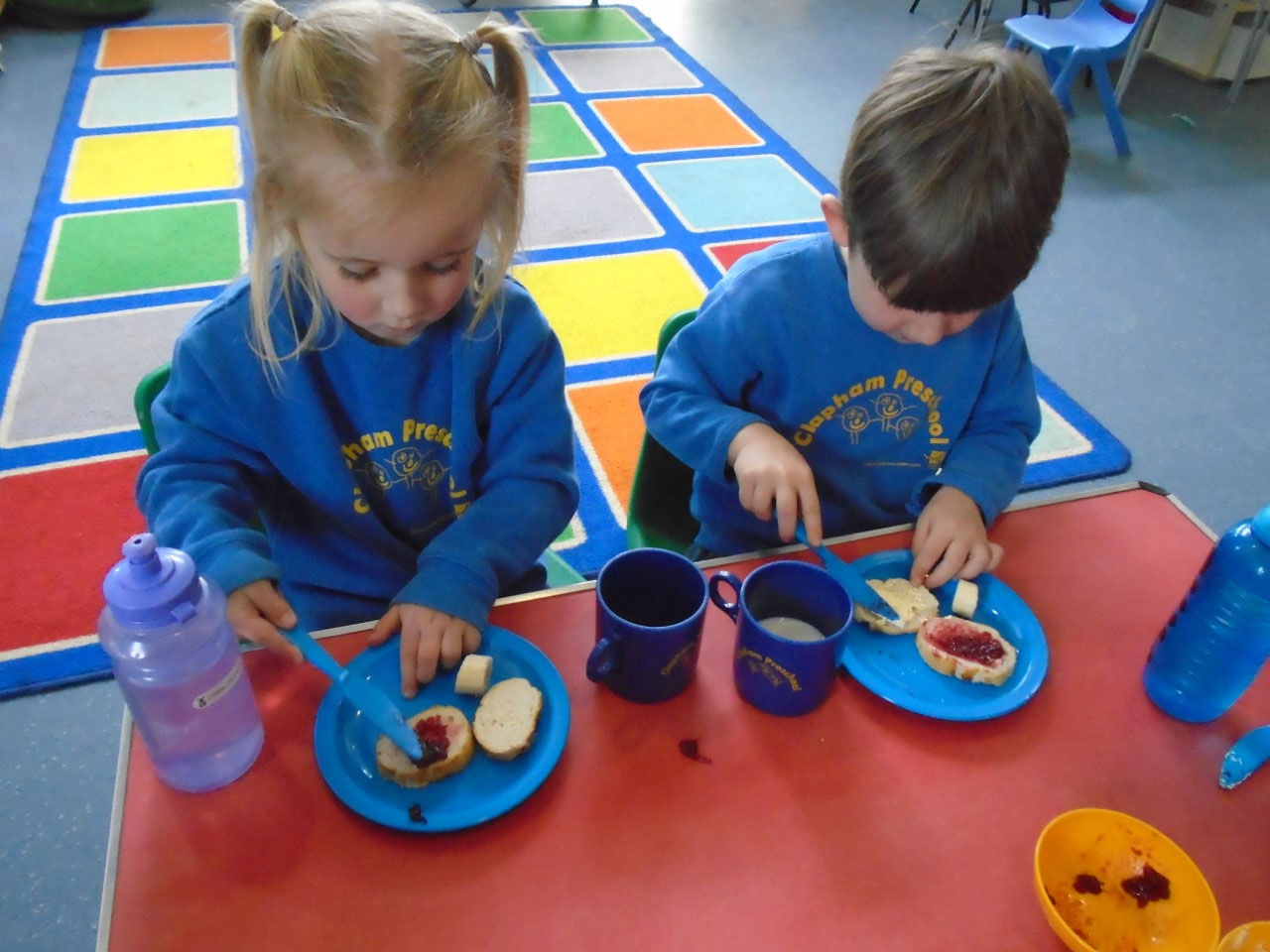 Address:
King George Playing Field, High St, Clapham, Bedford MK41 6BS
Phone:
01234 341 142