Clapham Preschool​
is a busy, thriving, local preschool
The preschool takes pride in offering early years care and education in a friendly, caring, welcoming and stimulating environment which values diversity and works in partnership with parents.
Clapham Preschool offers sessional and day care in a setting that has been established as part of the community since 1971. We have been in our new building since 4th July 2011.

Our Mission Statement
Achieving excellence in early years' care and education, in a friendly, caring, welcoming and stimulating environment which values diversity and works in partnership with parents to help children to learn and develop under the umbrella of 'every child matters'.
Sessions & Fees
We cater for children aged 2 to 4 plus and offer 15 and 30 hours funded sessions per week to 3 & 4 year olds. Children become eligible for funding the term after their 3rd birthday.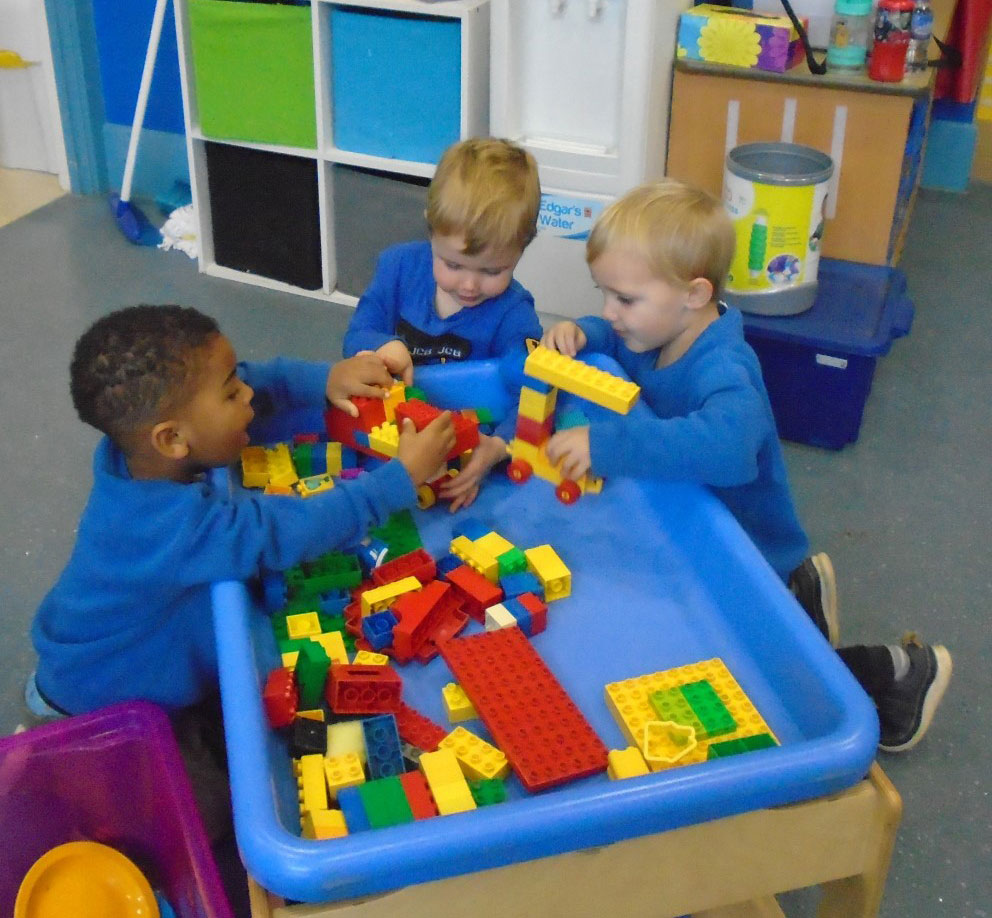 Our Aim
​Clapham Preschool aims to provide high quality, welcoming care and education and access to everyone in our community. We aim to create a secure, stimulating and happy environment, providing a range of activities which encourage children to make choices, develop and learn new skills, become independent, whilst co-operating with others and learning through play.
We also aim to build positive relationships with all our children and their families so that children feel safe, secure and confident. Our role as Early Years Practitioners is to support children's ideas and interests, encouraging them to become independent thinkers and build on their self-esteem.
Our Commitments
We are committed to promoting equality of opportunity for all our children, regardless of their race, gender, culture or disability.
Clapham Preschool is committed to promoting racial equality and harmony. We expect everyone who is a part of, or who visits the Preschool, to support this commitment both in the way they act and in the words they use.
We are also committed to offering children with special educational needs the opportunity to experience Preschool education in an inclusive practice.

Our Curriculum
The statutory framework of the EYFS was introduced through the Childcare Act 2006. Children are born ready, able and eager to learn. They actively reach out to interact with other people, and in the world around them. Development is not an automatic process, however. It depends on each unique child having opportunities to interact in positive relationships and enabling environments.
Daily Routine
At Clapham Preschool, we organise our sessions so that the children can choose from and work at a range of activities and, in doing so, build up their ability to select and work through a task to its completion.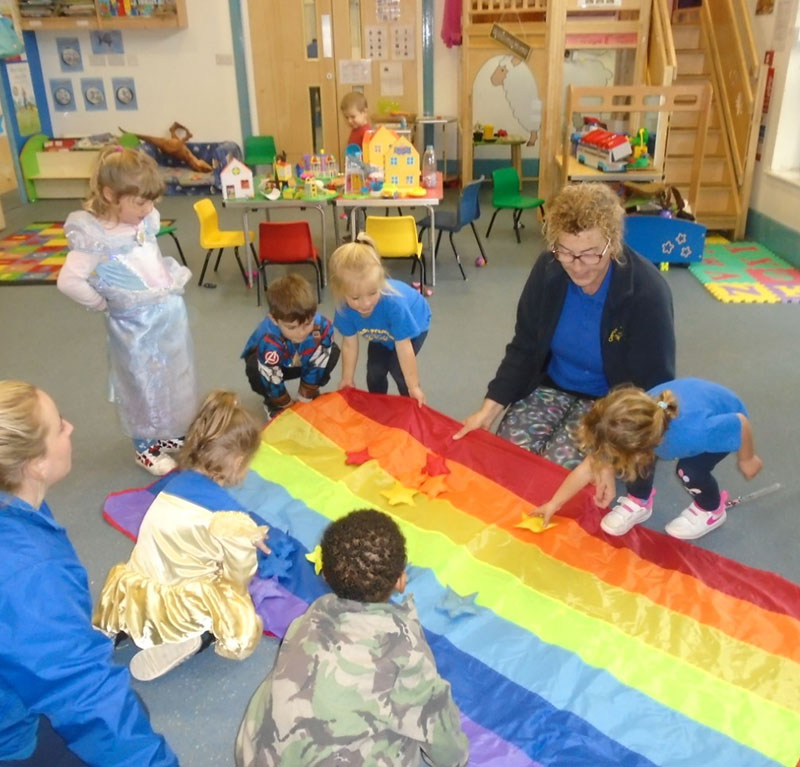 We Are A Charitable Organisation
We are a charitable organisation, managed by a committee of enthusiastic parent volunteers and have the advantage of our own purpose built facility, located in the centre of Clapham village, next to the villagehall.
Contact Clapham Preschool
Address: King George Playing Field, High St, Clapham, Bedford MK41 6BS
Phone: 01234 341 142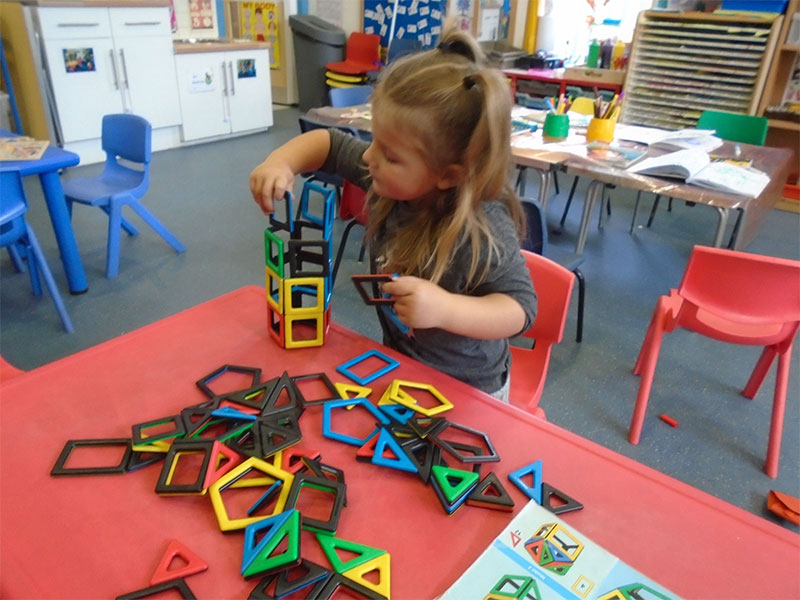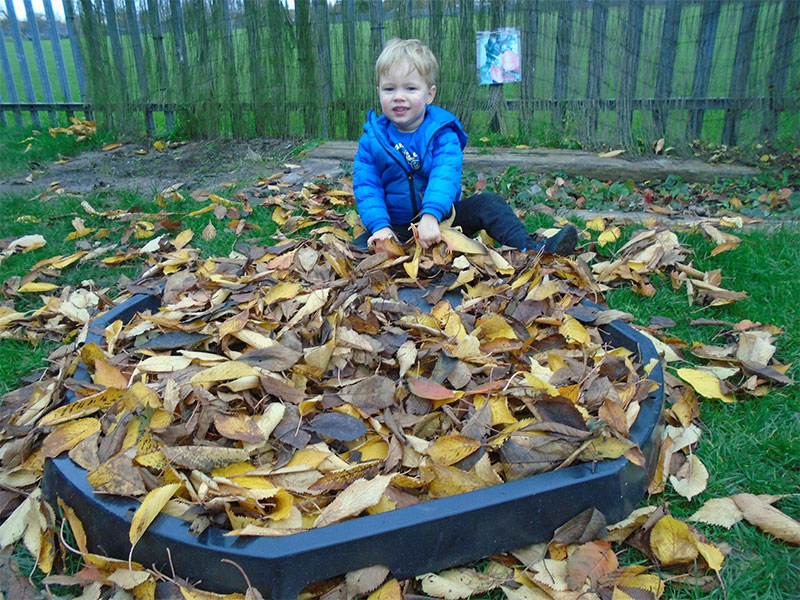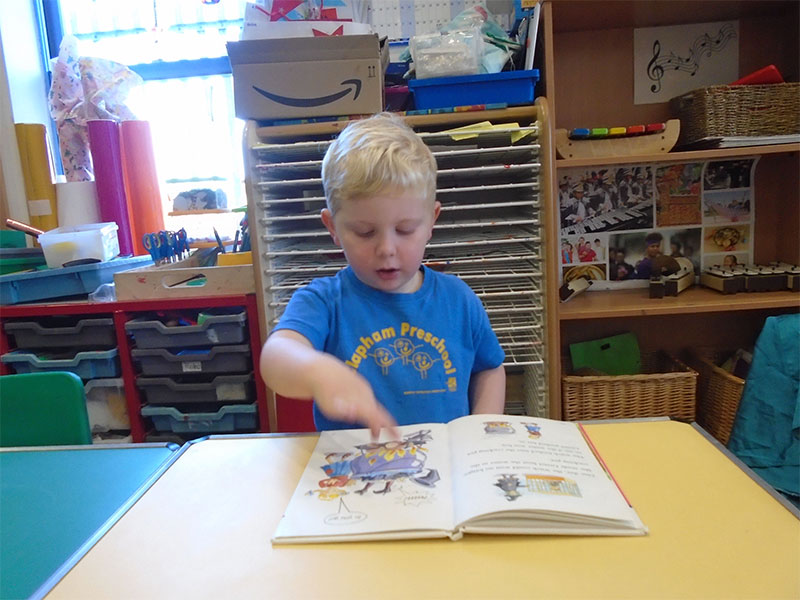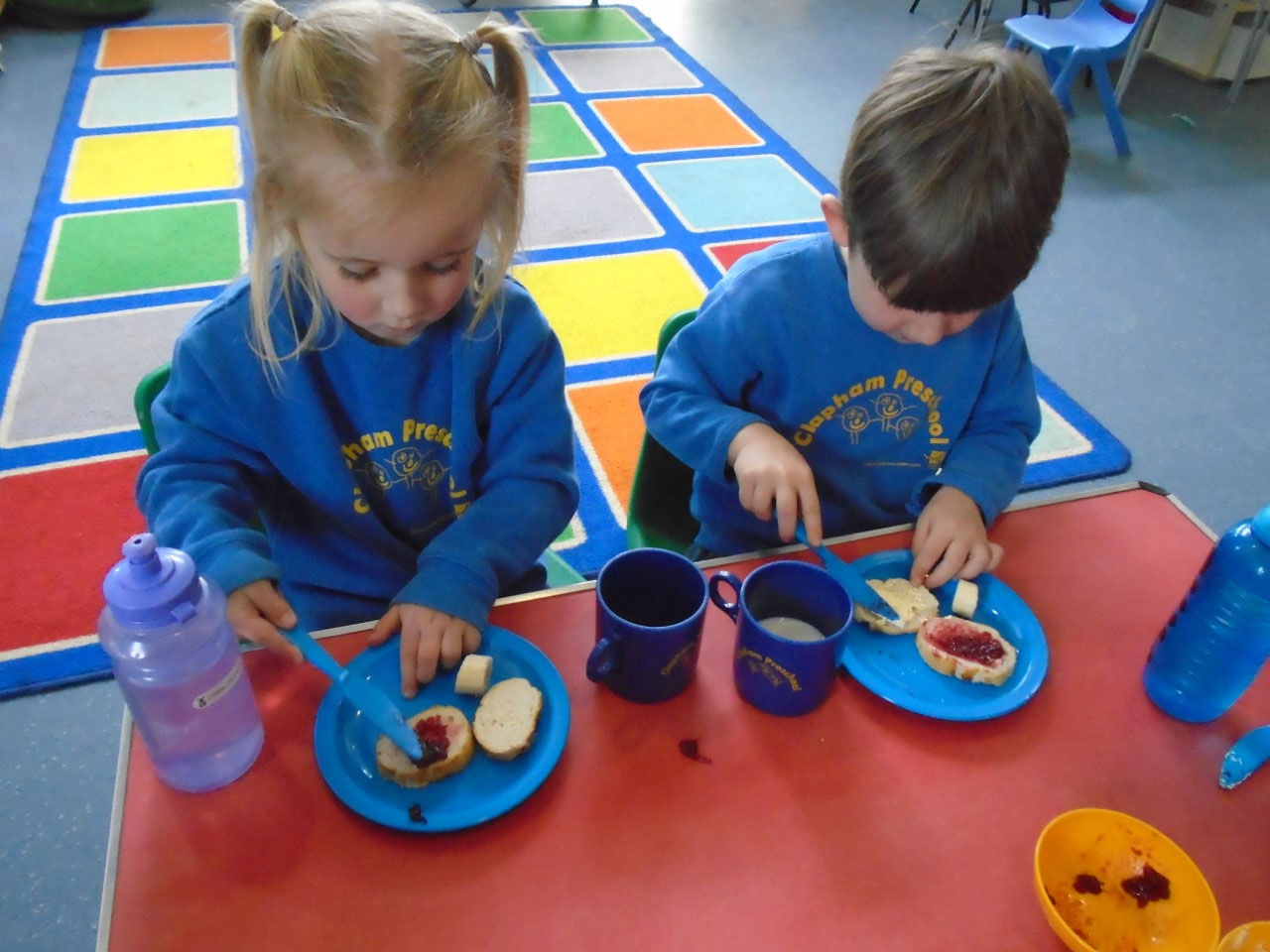 Address:
King George Playing Field, High St, Clapham, Bedford MK41 6BS
Phone:
01234 341 142