Daily Routine
It is important to be punctual at the beginning and end of all sessions. Bringing your child late to a session can disrupt the group and your child, and picking up a child late can be distressing for them. If someone we do not know needs to collect your child we must have prior notice or a letter or phone call in an emergency. In the interest of safety, if another person is collecting your child you will be asked to supply us with a password and the person collecting your child will need to know it.

Coats and book bags are brought into the playroom, children are encouraged and supported to find their coat peg. We believe that care and education are equally important in the experience that we offer children. The routines and activities that make up the preschool's session are provided in ways that:
Help each child to feel that she/he is a valued member of the preschool;

Ensure the safety of each child;

Help children to gain from the social experience of being part of a group; and

Provide children with opportunities to learn and help them to value learning.
The Session
At Clapham Preschool, we organise our sessions so that the children can choose from and work at a range of activities and, in doing so, build up their ability to select and work through a task to its completion. Children are also encouraged to take part in adult-led small and large group activities which introduce them to new experiences and help them to gain new skills, as well as helping them to learn to work with others.
Outdoor activities contribute to children's health, their physical development and their knowledge of the world around them. Children have the opportunity and are encouraged to take part in outdoor child chosen and adult led activities, as well as those provided in the indoor playroom.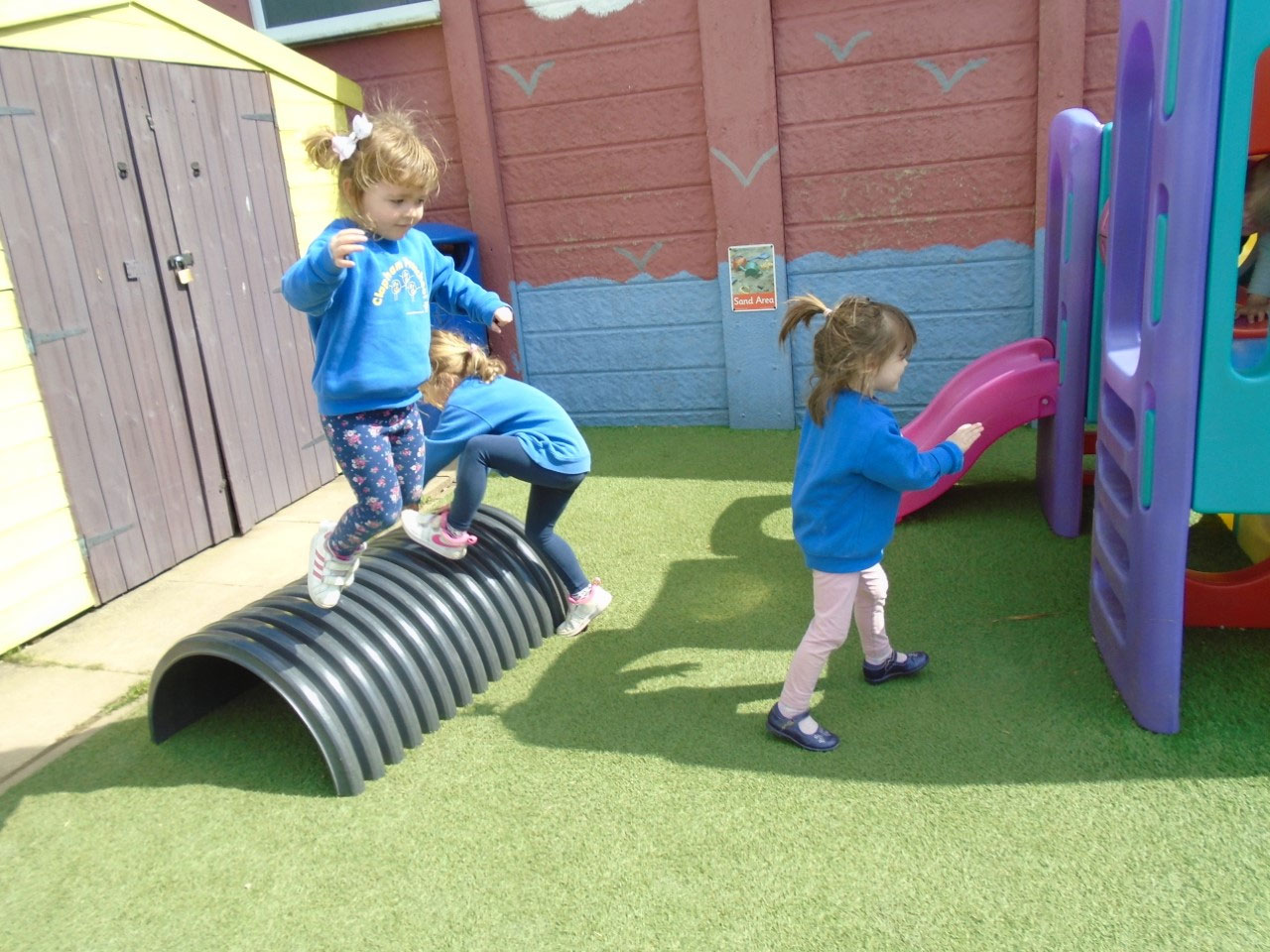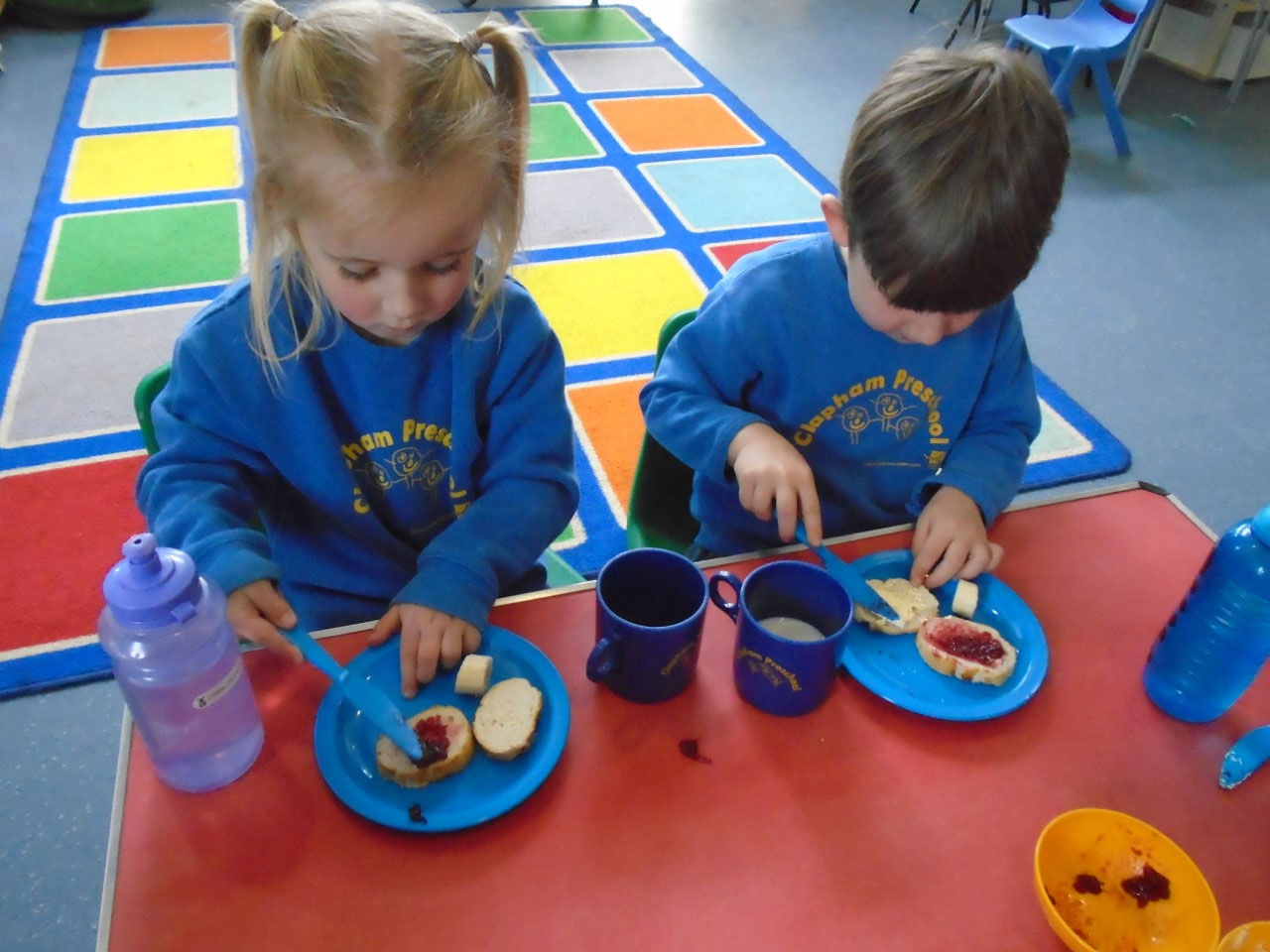 Snack-times
During each session children and adults enjoy snack-time together. We plan the snacks to provide children with healthy and nutritious food and use the opportunity to introduce foods that they may not be familiar with. We offer semi skimmed milk or water to drink and observe individual children's dietary needs at all times. We write the days snack on the board in the lobby so all our parents can see what we have had. Daily snacks are also recorded to support children's dietary needs.
Birthdays – When celebrating children's birthdays often parents bring in a treat to be shared at snack time. Cake can be brought in and will be shared with all children. All children are encouraged to have fruit before they can have any cake.
Lunch Club – Children attending lunch have 2 options:
Packed Lunch
Bring in a packed lunch; we suggest adding an ice pack to the lunch box in order to keep them cool throughout the day. We discourage fast foods, sweets and chocolates and concentrate on healthier options such as fruit and vegetables. Strictly NO NUTS or NUT PRODUCTS. PLEASE NOTE – If you child has a NUT allergy you must let us know in writing and a Care plan must be signed.
Hot Lunch
We can offer a HOT LUNCH – Cater kids, a local catering company, provide hot meals to preschool. They have a termly menu that runs over a 3 week rotation. A hot meal & dessert is supplied. This can be flexible depending on what your child likes or same every session. We place the order each week for the week ahead to allow flexibility for your child's needs.
Children are encouraged to use the toilet and wash their hands before lunch, enabling them to gain a sense of healthy practices within the setting and gain independence. Children will always be supervised at this point.
Disclaimer
If your child suffers from allergies it is imperative Clapham Preschool are made aware of this as part of your child's medical form, and updated of any developed allergies
Contact Clapham Preschool
Address: King George Playing Field, High St, Clapham, Bedford MK41 6BS
Phone: 01234 341 142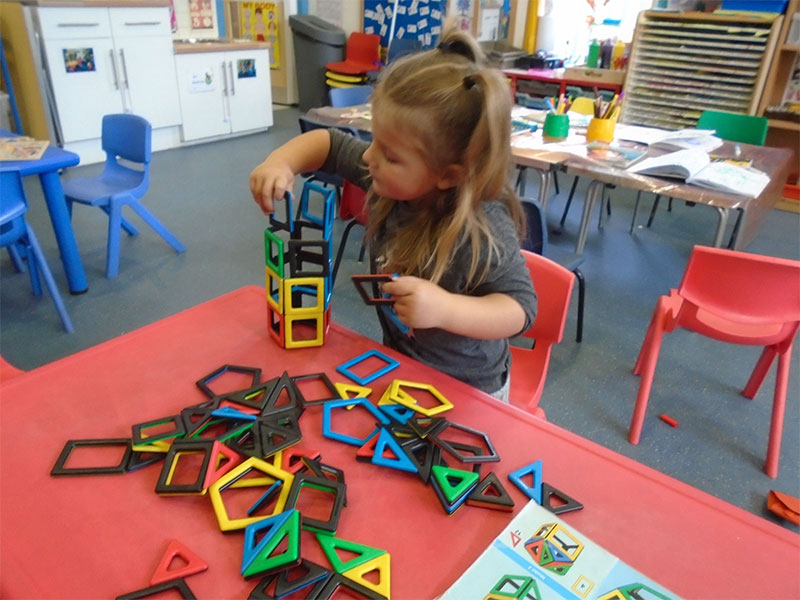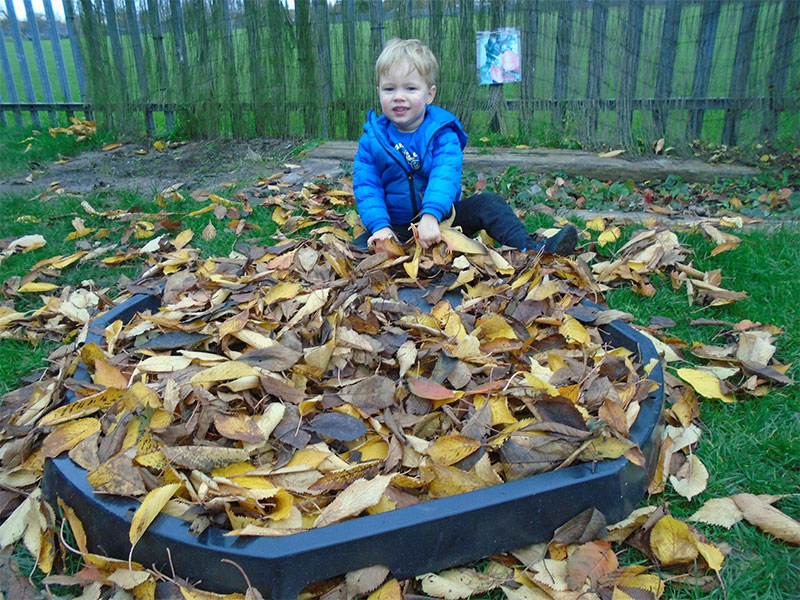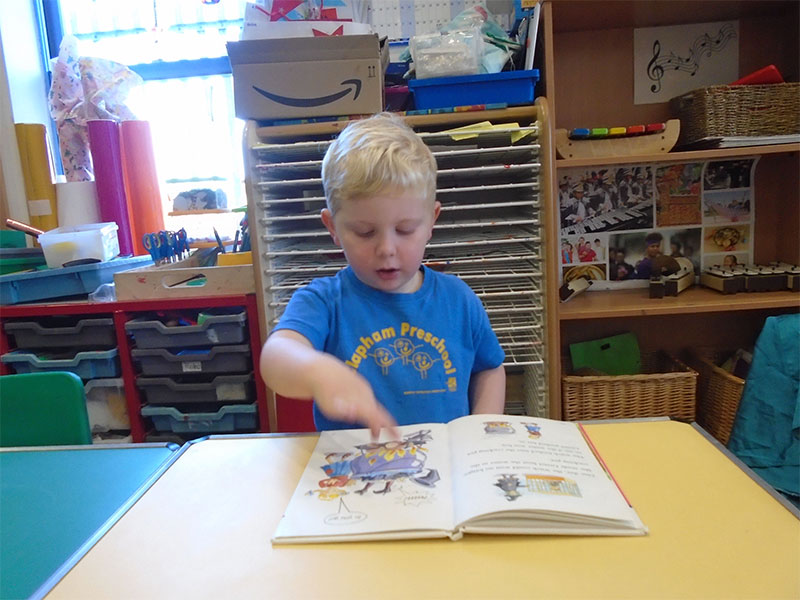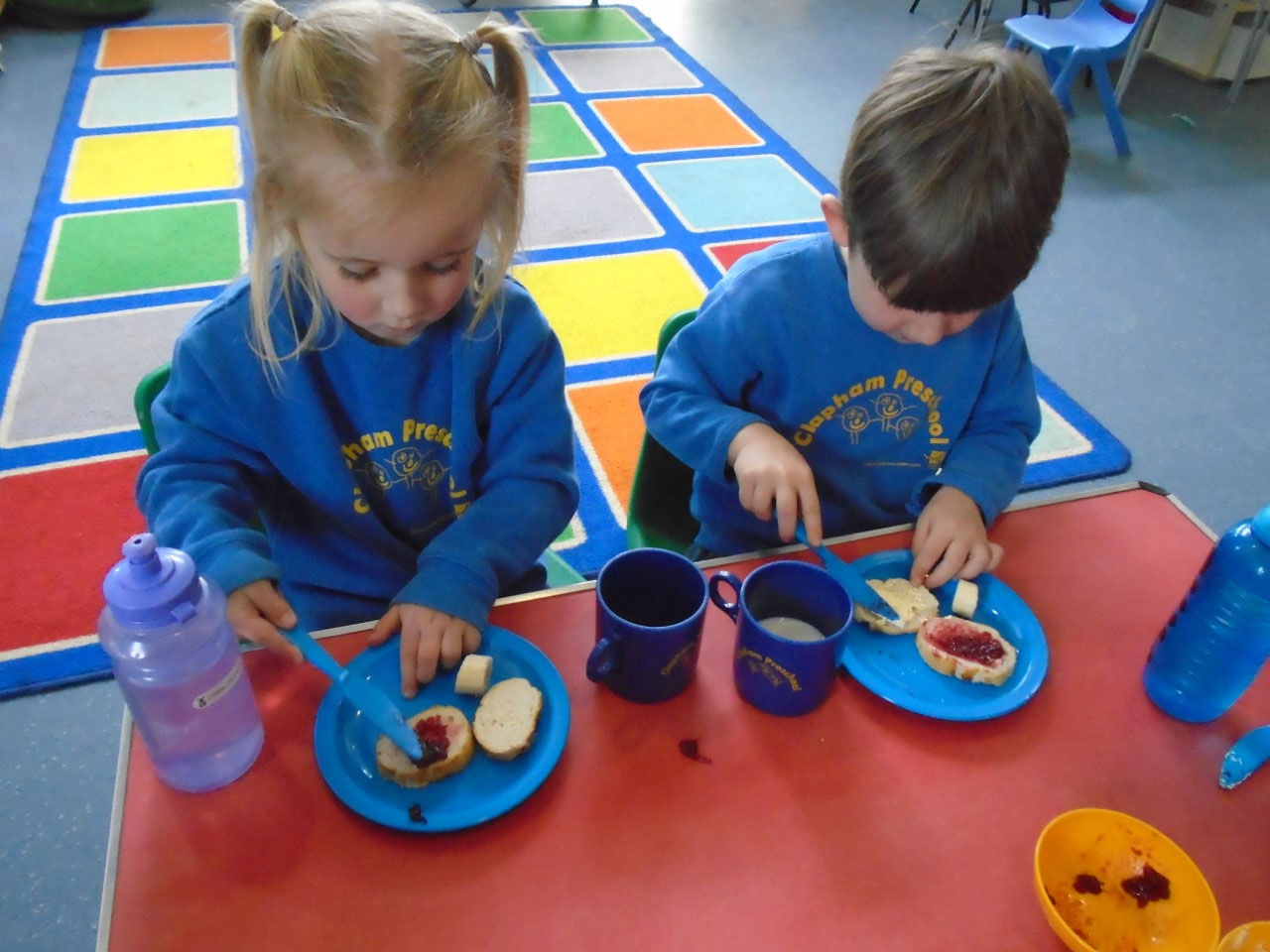 Address:
King George Playing Field, High St, Clapham, Bedford MK41 6BS
Phone:
01234 341 142